ABOUT LEXINGTON HOME BRANDS

Lexington Home Brands is a global leader in the design, sourcing, manufacturing, and marketing of distinctive home furnishings. The Company's award-winning product line of furniture, upholstery, and outdoor living designs encompass the industry's most diverse range of styling, from classic to casual to contemporary. The company's portfolio of recognized consumer brands includes Lexington®, Tommy Bahama Home®, Tommy Bahama Outdoor Living® Artistica Home® Barclay Butera ®, and Sligh®.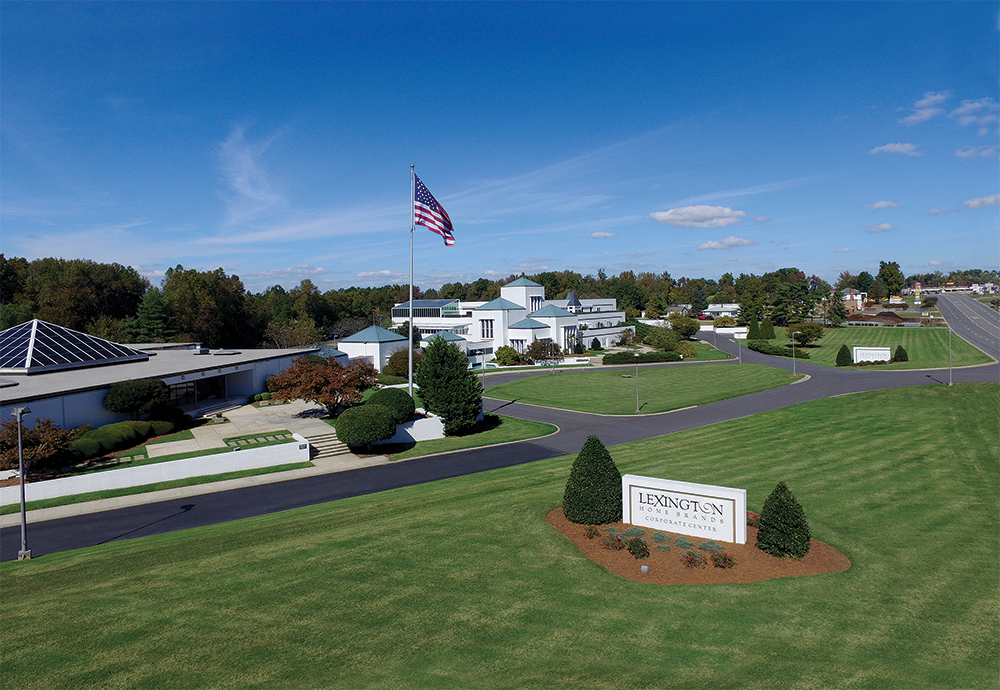 With a legacy of design innovation spanning a century, the Lexington Home Brands assortment features products for every room of the home, including bedroom, dining room, living room, home office, media room, and outdoor living. Headquartered in High Point, North Carolina, the company owns and operates retail stores under the Tommy Bahama Home brand in Austin and The Woodlands, TX, as well as in Newport Beach and Palm Desert, CA. For design professionals, the company also owns and operates trade showrooms in Denver and Manhattan.

Lexington Home Brands continues to reshape the look of today's most fashionable interiors through innovative design, recognized consumer brands, and artisan craftsmanship. We hope you enjoy shopping on the site. For more information, please connect with us by email at GuestService@LexingtonFurniture.com, by phone at 888-453-4435, or via chat.